Specialist Markets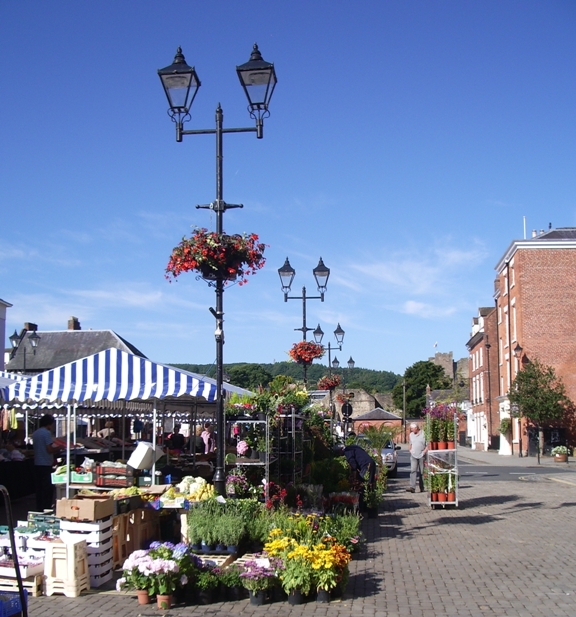 Throughout the year the Town Council holds many different market on Thursdays and Sundays, including:-
Craft and Garden (April, May and June)
Book and Craft (June-October)
The Mayor's Charity Market which is open to all traders and provides stalls free of charge to local charities, all market rents raised on this day are donated to the Mayor's chosen charity for the year.
Christmas Markets (end of November and December) great for Christmas present shopping.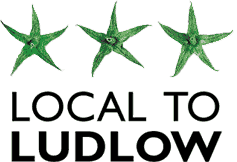 PRODUCE MARKET
A local produce market held monthly - every 2nd and 4th Thursday.
For more info - www.localtoludlow.org.uk

ANTIQUE AND COLLECTORS MARKET
Held the first and thrid Sunday of every month.
For more info - Mr J Cramp 01584 890013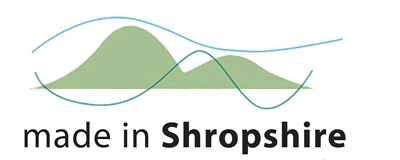 MADE IN SHROPSHIRE MARKET
Craft event held on the first Saturday of each month (except August, January & February)
For more info - http://www.madeinshropshire.co.uk/
If you are interested in renting a stall of a Specialist Market day, please go to the Traders Area for online booking forms for those markets run by Ludlow Town Council or alternatively contact the Market Officer, Tony Caton on 01584 871970/ 07800 555692.